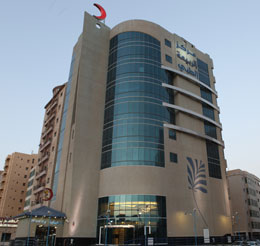 Al Rabiah Medical Center is a high tech outpatient care center located in Farwaneeah Kuwait and has been operating for the past 3 years in its new facility after a successful expansion in 2007. We are deeply rooted in the Ophthalmology practice and compete on an international level both in expertise and technology. With a very large investment in the latest medical, X-ray and surgical equipment we are at the top of the pyramid when it comes to medical innovation.
Our physicians are a special breed of primary care physicians and specialists are committed to promoting good health and healthy lifestyles for their patients.
Most importantly, our physicians place the patients' needs above all else We are open Saturday through Thursday from 8:30 a.m. to 1 p.m. and from 5 pm to 9 pm , some clinics offer extended hours. Al Rabiah Medical Center offers expert medical care in the areas of Ophthalmology, Obstetrics and Gynecology, Pediatrics, Dentistry, state of the art Emergency Care and a full in house Pharmacy .
We have probably serviced every Family and Household in Cosplay Costumes Kuwait during the our 20+ years of service.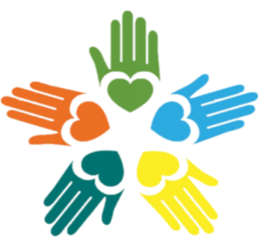 Our staff is dedicated to ensuring that our services meet the expectations of everyone who comes to us.
We strive to maintain customer satisfaction, insuring that we have the latest Medical technologies and an excellent Customer Service program provides mechanisms to ensure that concerns are heard from patients and their families.
---